On-Site Diesel & Fleet Fueling
Schwanger Brothers offers premium diesel fuel and ethanol-free gasoline to meet the fueling needs for commercial fleets and construction operations in Lancaster County. Dependable and convenient on-site fuel delivery eliminates time lost traveling to refuel, making your team more productive! Our on-site fuel specialist will come to your location after hours to refuel your fleet so that each vehicle is fueled up for the day ahead. Contact us online or call (717) 393-5868 to learn more!
GET MORE INFORMATION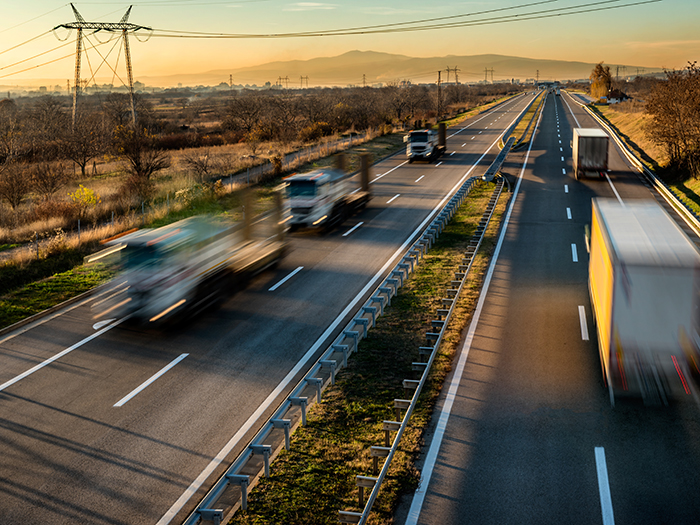 Benefits of On-Site Fleet Fueling
On-site fleet fueling is the preferred method for commercial enterprises and construction job sites because it helps businesses to save time, cut costs, and increase productivity. When your team has to travel to fuel up, you're losing valuable production time. With on-site fleet fueling, we come to you to deliver fuel directly to your vehicles, with no time lost! Choose on-site fleet fueling from Schwanger Brothers to benefit from:
Utilize your drivers' full hours of service
Start each day with full fuel tanks
Save valuable time lost refueling off site
Increase driver productivity
Significantly lower your fueling costs
Types of Fuel for On-Site Fleet Fueling
Schwanger Brothers is pleased to deliver the following fuels for on-site commercial fueling:
On-Road Diesel
On-road diesel from Schwanger Brothers is clean, ultra-low sulfur diesel fuel that will get your team members where they need to go. On-road diesel is a great choice for commercial fleets because it is affordable and efficient.
Off-Road Diesel
If your team operates off-road construction or material-handling equipment, off-road diesel fuel from Schwanger Brothers will ensure that your machinery performs at its best.
Gasoline (Ethanol-Free)
For companies that use gasoline to power their vehicles and commercial equipment, Schwanger Brothers offers on-site fueling of premium ethanol-free gasoline. Gasoline (ethanol free) is highly efficient and helps gasoline-powered vehicles perform their best.
Contact us by calling (717) 393-5868 or reaching us online to get a free, no-obligation estimate for on-site fleet fueling today.